Becoming a teen parent means adapting to a big life-change. It's easy to feel unprepared, overwhelmed, and even scared. I created this web site to help other teen parents and teen parents to be with such feelings. I'll offer my opinions about parenting, share some experiences, and provide information that helped me to become a better parent. (Also to maintain a good pregnancy) I'll also be sure to include links to other parenting resources on the web and more!
My parenting philosophy...
Parenting is about developing a loving and nurturing relationship between you and your child. As parents, we strive to give our children the tools they need to live healthy, productive lives.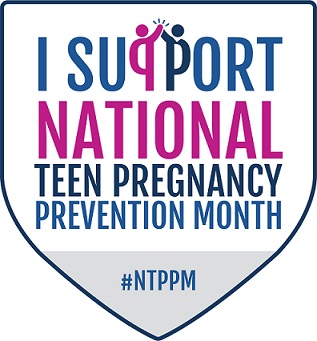 *Want to know what a baby sounds?
Turn up your volume...